Movie awards season is here and in full swing! A look at an awards season calendar is dizzying to say the least! The Film Independent Spirit Awards nominees were announced back in November. In December the Golden Globe Awards, Critics' Choice Awards and Screen Actors Guild (SAG) Awards nominations were announced. This month nominations will be announced for the Art Directors Guild Awards (1/4), Producers Guild of America Awards (PGA) (1/5), British Academy of Film and Television Arts (BAFTA) (1/9), Directors Guild of America Awards (DGA) (1/10 and 1/11) and, of course, the Academy Awards (1/23).
The Golden Globe Awards show aired on January 7th and The Critics' Choice Awards airs on January 11th. The PGA Awards will be handed out on January 20th (not televised). Keep your popcorn popper out because we're gonna need more Popcorn!! The SAG Awards show airs on January 21st, and the Art Directors Guild Awards are handed out on January 27th (not televised). February brings the DGA Awards announcements on the 3rd, and the BAFTA awards will be presented on February 18th (the show should air on BBC America).
Take a breather, but start melting the butter and getting your popcorn poppers ready in March. The Independent Spirit awards will be televised on March 3rd and the Academy Awards show will air the very next night.
While many of the nominated films won't be out on DVD/Bluray for a bit, don't forget to check out WPPL's selection of previous award winners. We have many great titles here in the library, on kanopy and hoopla!
Available in WPPL's collection:
Moonlight -Winner of Academy Award and Golden Globe Award for Best Picture 2017
https://tinyurl.com/ybp32h76
Available on kanopy: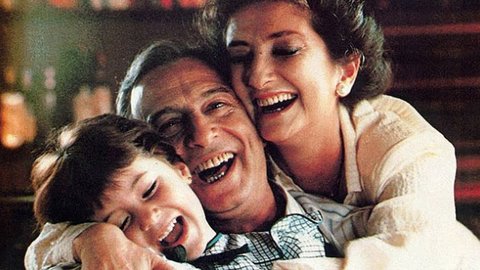 The Official Story - Winner of the Academy Award for Best Foreign Language Film in 1986.
https://www.kanopystreaming.com/product/official-story-la-historia-oficial
Available on Hoopla: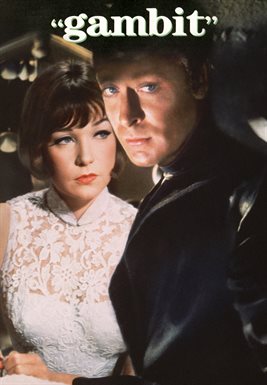 "gambit"—Nominated for 3 Academy Awards and 3 Golden Globes in 1967