Is Spring ever going to "officially" arrive? If you and your children are suffering from a case of cabin fever, head over to the library and check out our many new picture books! We also have computers, a train table, dress up area and puzzles galore for children to play with during their visit. Take a look at a few of our new books listed below: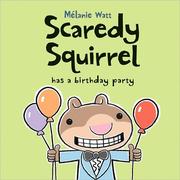 Scaredy Squirrel has a Birthday Party by Melanie Watt
Scaredy Squirrel is planning his own birthday party for one, but despite his detailed plans, things get out of control when the party animals arrive.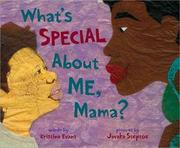 What's Special about me, Mama? By Kristina Evans
In a rhythmically-written conversation between parent and child, Mama lists her son's many good traits--from physical attributes to behavior--and though he dismisses each quality as just a little thing, Mama explains that there is nothing little about love.
Have you Seen Duck? By Janet A. Holmes
When Duck goes missing, a boy's favorite activities lose their appeal and he comes to know that he needs Duck just as much as Duck needs him.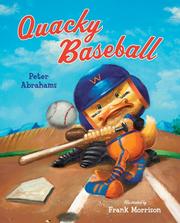 Quacky Baseball by Peter Abrahams
With the game on the line on opening day, nervous rookie Thumby Duckling steps up to the plate.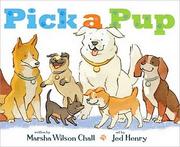 Pick a Pup by Marsha Wilson Chall
After observing different types of dogs in his neighborhood, Sam and Gram go to the local pet shelter to choose a puppy.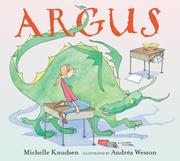 Argus by Michelle Knudsen
Sallie's class is supposed to be raising chicks as a science project, but although Argus, the large, green, scaly creature that hatches from her egg, causes all sorts of trouble she worries about him when he disappears.
Happy Spring!
Miss Jamie