Have you signed up for summer reading at the library yet? If not DIVE IN because the more you read the more prizes you can win! Summer is a great time to stop in the library and browse books to beat the heat. Here are a few new books in our easy reader collection: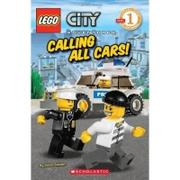 LEGO CITY: Calling all Cars by Sonia Sander
Calling all cars! Calling all cars! Sound the alarm the bank is being robbed! Will the police save the day or will the bank robbers get away?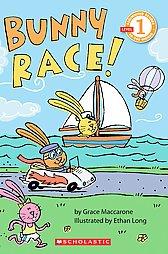 Bunny Race by Grace Maccarone
Driver Bunny, Sailor Bunny, Pilot Bunny and Runner Bunny are all competing in the big race. Who will be the fastest and get to the finish line first?!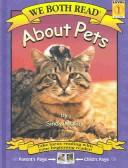 We Both Read: About Pets by Sindy McKay
Parent and child can take turns reading all about pets. The We Both Read Series is perfect for shared reading because the left side/parent page has smaller print and more difficult words while the right side/new reader page has larger print and easier words.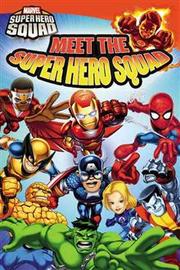 Meet the Super hero Squad by Lucy Rosen
Enter Super Hero City and meet all your favorite Super Heroes, from Iron Man to Spider-Man and from Hulk to Wolverine. Find out who SMASHES and CRASHES his way to victory.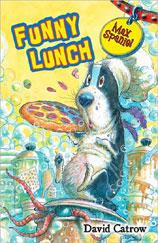 Funny Lunch by David Catrow
The lovable Max Spaniel is back and this time he is serving up one special pizza pie in his very own diner.
Have a great summer and we hope to see you soon at the library!
Miss Jamie